The Park Theater Foundation is a 501(c)(3) non-profit organization dedicated to enhancing the quality of life in the Glens Falls community by providing a venue for quality and affordable entertainment and educational opportunities in the performing arts.
The Park Theater Foundation is committed to:
Offering a wide variety of professional-level stage performances that embrace the talents of local amateur performers.
Providing opportunities for members of the community in the performing arts to grow and develop their skills and self-confidence.
Enhancing the historic preservation of Glens Falls by properly maintaining the historic Park Theater.
Honoring community involvement and external financial support by operating on a sound financial basis.
Contributing to the economic viability of downtown Glens Falls by drawing tourists and the local community to the downtown area.
Providing a venue to the community for meetings, lectures and performances.
The Park Theater Foundation Board Members & Staff:
Bill Batkay, President
Ben Miller, Vice President
Lisa Doyle, Treasurer
Bruce Hoffmann, Board Member
Elizabeth Miller, Board Member
Liza Ochsendorf, Board Member
Kathy Porcell, Board Member
Chris Ristau, Executive Director
__________
DONATE
Your financial support is essential to ensuring the future of the arts in our community! With your contribution, we can better provide quality arts experiences through our education and programming initiatives. Make a donation in support of The Park Theater Foundation today!  


BECOME A SPONSOR
The Park Theater Foundation is committed to providing quality and affordable entertainment to our community and your support will greatly assist our ability to achieve this mission.
We are pleased to offer a variety of Business Sponsorship Packages to complement our arts education programming, series and season offerings. Our season series include 'The Park Presents,' 'Rewind At The Park,' 'Third Thursday Jazz,' 'Comedy After Dark' and 'Live & Local,' in addition to our Summer Series Concerts.
Our sponsorship packages include a wide variety of benefits including high-visibility through marketing opportunities, along with exclusive show and event promotions.
All sponsorship packages are completely customizable to better serve your goals.
BECOME A VOLUNTEER
Looking to be part of the action? Volunteers play an essential role in the execution of shows, events, programming and operations. We have the perfect opportunity for you to become involved in the arts and our thriving community! Fill out our form and become a volunteer today!
BECOME A MEMBER
We are proud to offer a wide variety of benefits and privileges at each of our membership levels. Become a member and support The Park Theater Foundation's efforts year-round!
__________
'THE PARK PRESENTS' (PODCAST)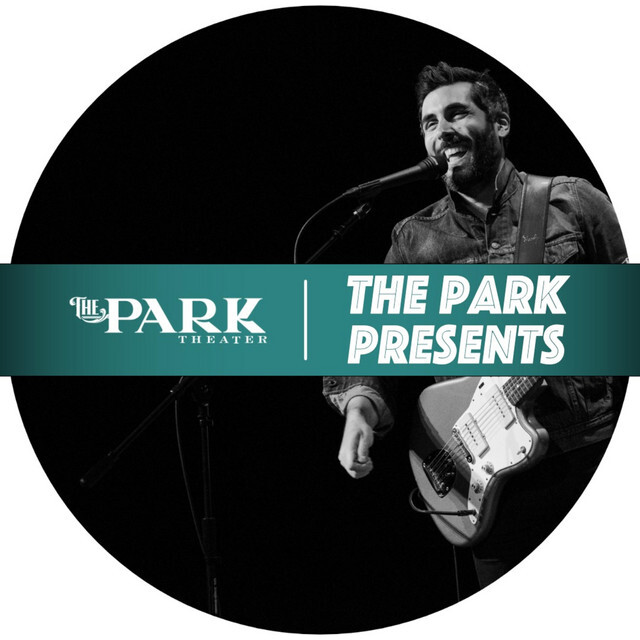 Entering into its' second season, The Park Presents (Podcast) highlights The Park Theater Foundation's year-round programming and regularly features interviews with artists, educational directors and more!
Listen on Anchor | Listen on Spotify | Listen on Apple Podcasts
Host: Chris Ristau (Executive Director, The Park Theater Foundation)
Music: "Say Hello" – Fort Vine (Trevor Tunison & Nyna Nelson)
Sound Engineer: Chris Reed Jr. (Glens Falls Music Academy, Glens Falls, NY)
This program is made possible by the New York State Council on the Arts with the support of the Office of the Governor and the New York State Legislature. Additional funding provided by the Warren County ARPA (American Rescue Plan Act) Committee for the expansion of the Summer Series Concerts from 2023 through 2026.
The Park Theater Foundation would like to recognize the support of the City of Glens Falls, as well as their series sponsors The Queensbury Hotel, SUNY Adirondack, Adirondack Trust Co./Amsure Insurance, High Road Transport, Barton International, Gallagher Insurance, Cifone Construction Co., Cerrone Plumbing, Heating & Air Conditioning, Price Chopper/Market 32, Glens Falls Chronicle and NYS Music. Special thanks to our podcast sponsor, Future Technologies.
__________
GIFT CERTIFICATES
Purchase a gift certificate and give the gift of the arts!